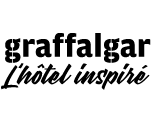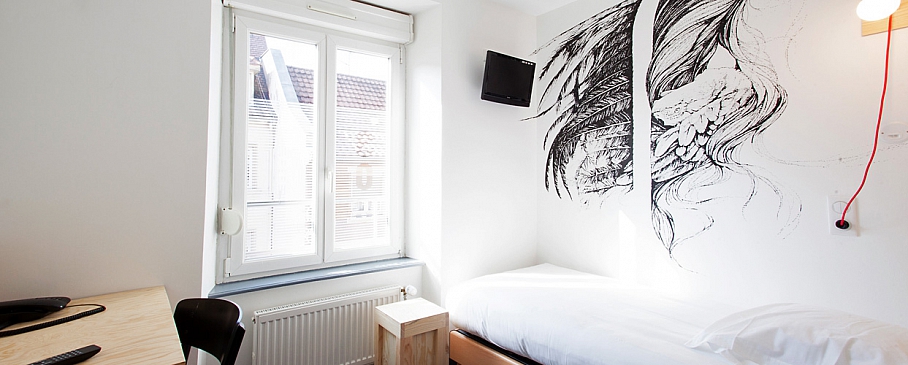 Room 308
Artist : CHEYENNE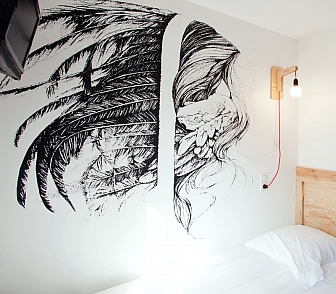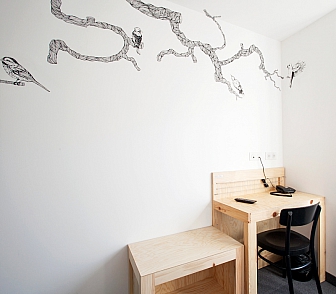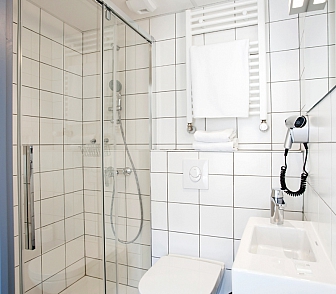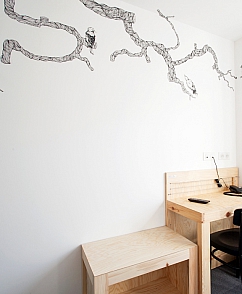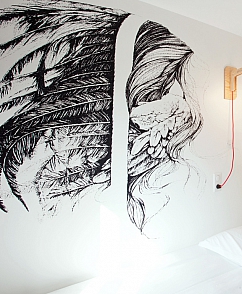 The feathered dreams blend
with the devoid realities of this adored cage.
Starting with graphism, then quickly moving to illustration and finally to tattoos, Cheyenne imposes her fine lines on paper, wood, walls or skins. Her universe is oneiric, filled with animals, symbols, women, hair - sources of inspiration from everyday life but also dreams, giving back to the world its poetry. Guided by her other passions such as photography, sport and travel, she reveals her identity through her artwork.
RÊVES VOLATILES
Starting at 80 €**
- 10 m²
- Streetside
- 1 Single bed
- 1 person maximum
- TV
- Free WiFi
- Desk
- Walk-in shower
- Hair dryer
- Air conditioning: no
YOUR STAY
Number of person(s) : 1
Number of nights : 1
Rate : 80 € **
reloadpage
finalise
** Excluding special Christmas rates for nights from 27 November 2020 to 01 January 2021 included.
Hotel & Restaurant, 17 rue déserte, 67 000 Strasbourg - Bas Rhin Alsace (quartier gare) / Tél : +33 (0)3 88 24 98 40 / contact@graffalgar.com