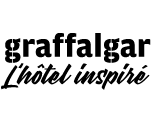 Whether you are a traveler, neighbor or visitor: welcome to the Graffalgar!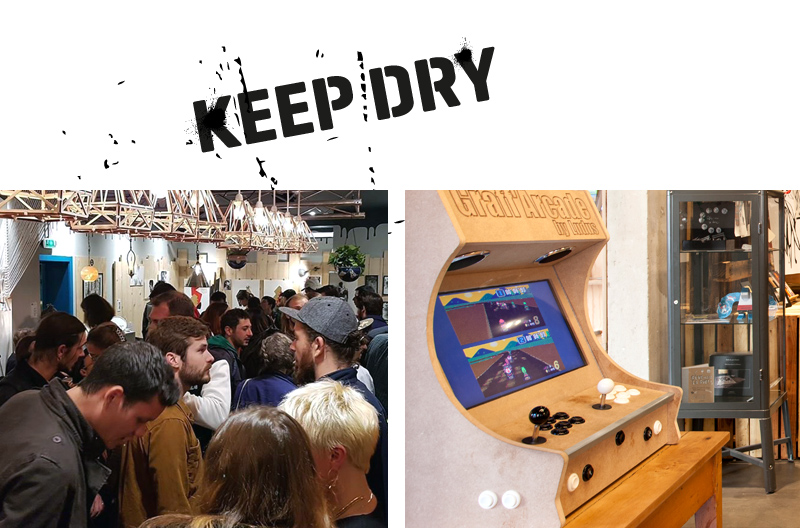 The Strabourg Graffalgar is one-of-a-kind
The Hotel Graffalgar is an innovator in modern urban design. Every room is unique, designed by artists who were given carte blanche to express their personal creativity. A true crossroad where travelers, artists and the curious meet.

The Graffalgar is also a place for expression and exchange with live performances and workshops by Artists in Residence - tools for fashioning a new way to discover Strasbourg - as well as a place for community and professional events.

Hotel, performance space, art gallery, restaurant "la Graffateria" , the Graffalgar seeks to promote a dynamic interface between hotel guests and the people of Strasbourg.

Our rates reflect our desire to make the Graffagar experience affordable and accessible.


Common spaces that are anything but common

Corridors and stairwells sport a haphazard decor. Artists in Residence were given only one directive – work together!
The result: a free-wheeling combination of styles and disciplines. A museum of sorts!



Find it all on the main floor
Front desk area to welcome and register guests (this is, after all, a serious establishment!)

+ " RDV ": A place to meet, relax and kick back

+ " GRAFFASHOP " : Original works by artists and goodies to bring home

+ " GRAFFATERIA ": Our restaurant, on the menu :
+ " GRAFFAMAP ": Our tourist information service. An amazingly different and dynamic way to discover Strasbourg, updated daily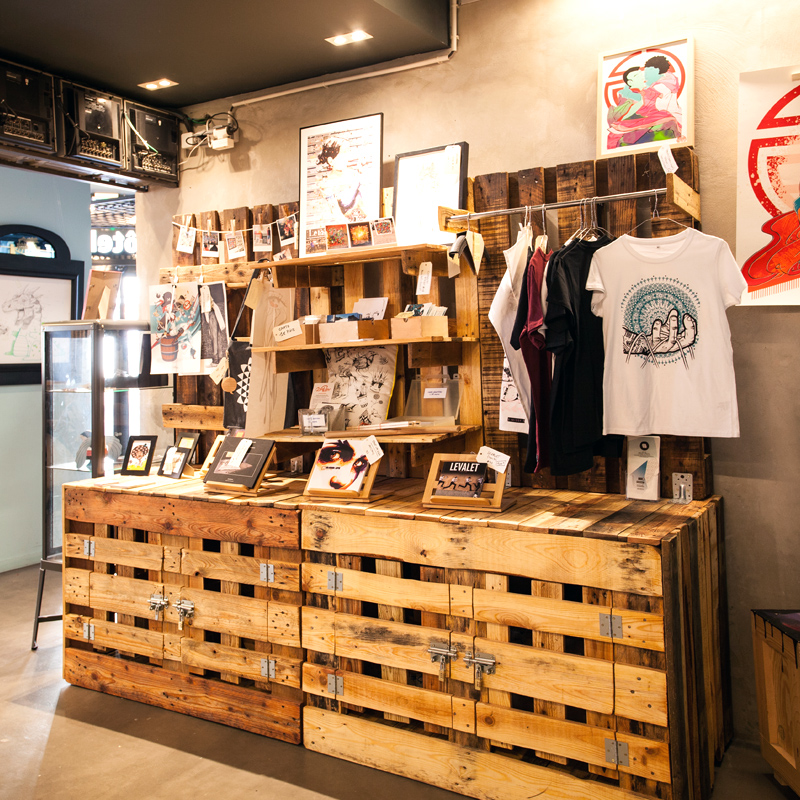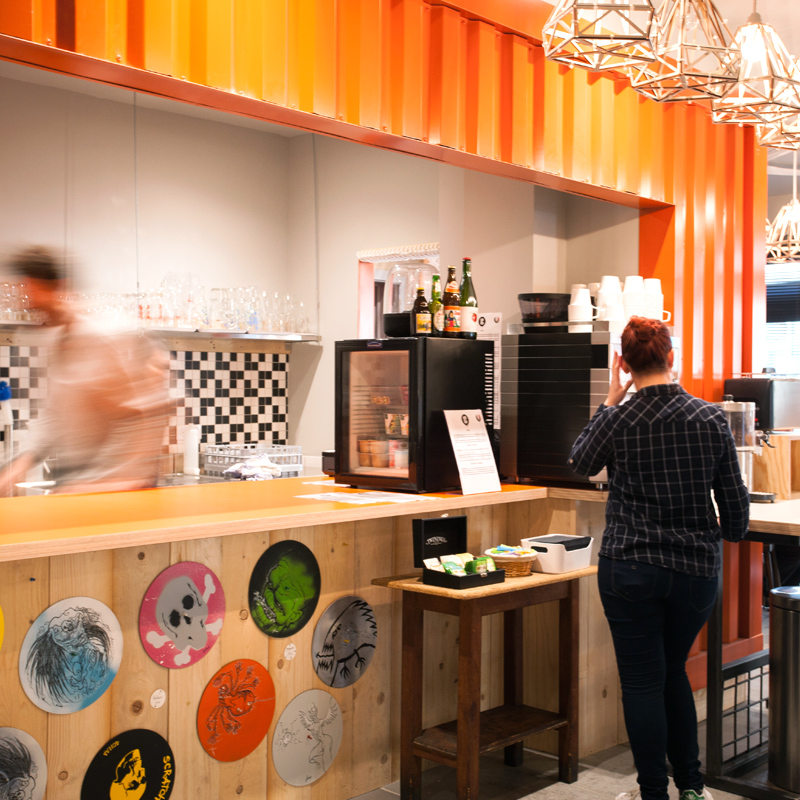 Un aperçu du Graffalgar?
Découvrez nos chambres et leurs créations en vidéo
** Excluding special Christmas rates for nights from 27 November 2020 to 01 January 2021 included.
Hotel & Restaurant, 17 rue déserte, 67 000 Strasbourg - Bas Rhin Alsace (quartier gare) / Tél : +33 (0)3 88 24 98 40 / contact@graffalgar.com