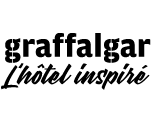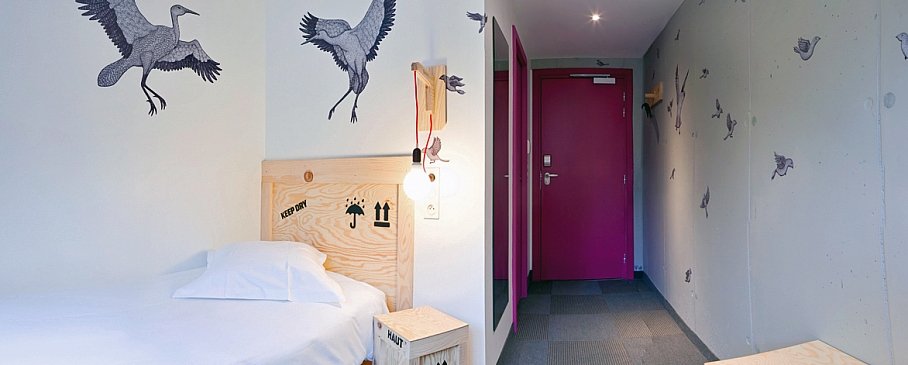 Room 305
Artist : MO BARROUX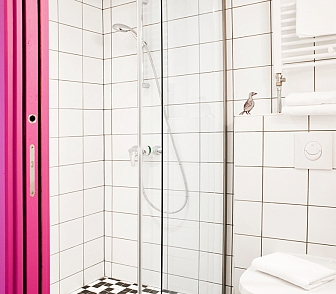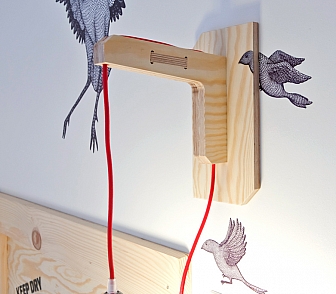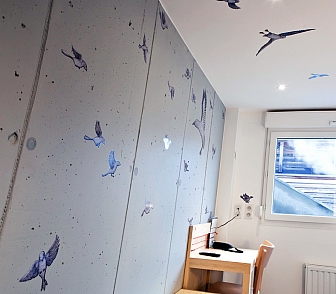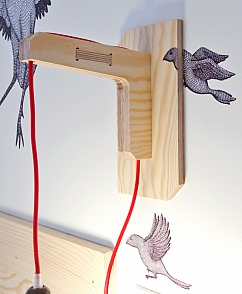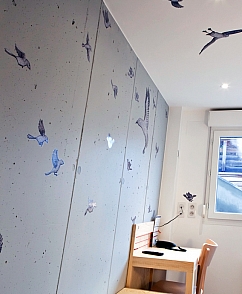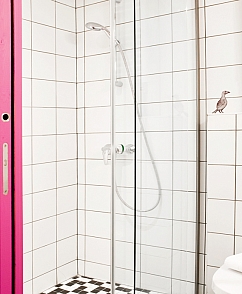 At the Graffalgar Hotel, you will settle down
and fall asleep in a cozy nest
and the bird in your dreams will fly away.
Mo has transformed room 305 into an aviary, with a series of bird drawings printed on stickers, and arranged over every surface (walls, ceiling) as well as over part of the 3rd floor hallway. The birds are accompanied by an oversized Armadillo-Suitcase.
1956-2014
painting, drawings, collages, scuptures, photographs, writings, and all sorts of creations.
1991
birth of the first BORZOÏS «Creatures fashioned from the discarded, forgotten objects of everyday life.»
1996-2003
Creation of the association «Oh ! C'est beau…» whose goal is to disover and promote new talent by way of art exhibitions.
BIRD SONG
Starting at 80 €**
- 15 m²
- Courtyard
- 1 Single bed
- 1 person maximum
- TV
- Free WiFi
- Desk
- Walk-in shower
- Hair dryer
- Air conditioning: no
YOUR STAY
Number of person(s) : 1
Number of nights : 1
Rate : 80 € **
reloadpage
finalise
** Excluding special Christmas rates for nights from 27 November 2020 to 01 January 2021 included.
Hotel & Restaurant, 17 rue déserte, 67 000 Strasbourg - Bas Rhin Alsace (quartier gare) / Tél : +33 (0)3 88 24 98 40 / contact@graffalgar.com