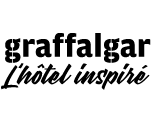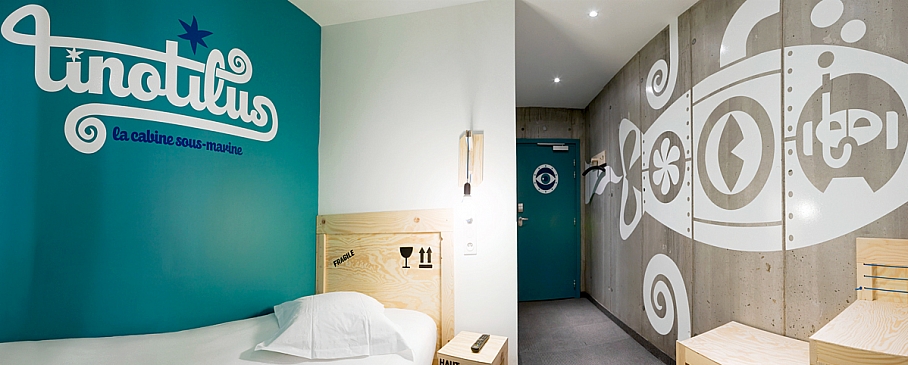 Room 205
Artist : TINO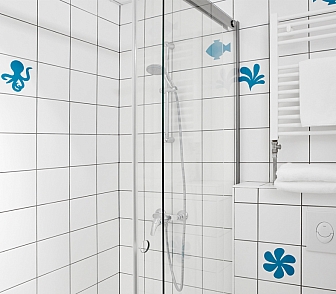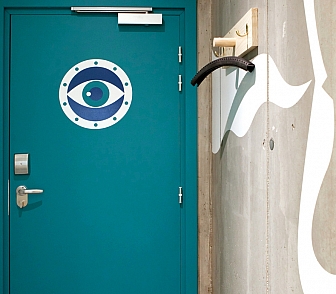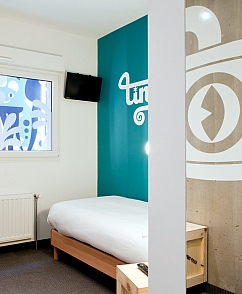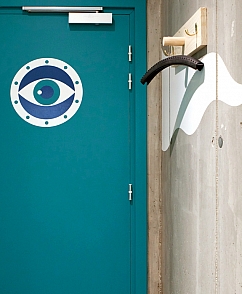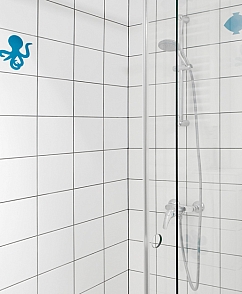 Tino has transformed room 205 into a submarine
and populated it with luminescent deep-sea creatures.
He invites you to a total immersion in his aquatic universe 20,000 leagues under the train station.
Welcome aboard the Tinotilus and bon voyage!
«Tino is an illustrator», Strasbourg native and magician!
20,000 DREAMS UNDER THE SEA
Starting at 80 €**
- 15 m²
- Courtyard
- 1 Single bed
- 1 person maximum
- TV
- Free WiFi
- Desk
- Walk-in shower
- Hair dryer
- Air conditioning: no
YOUR STAY
This room is not available for this period
reloadpage
search
** Excluding special Christmas rates for the nights of 22 November to 31 December 2019 included.
Hotel & Restaurant, 17 rue déserte, 67 000 Strasbourg - Bas Rhin Alsace (quartier gare) / Tél : +33 (0)3 88 24 98 40 / contact@graffalgar.com