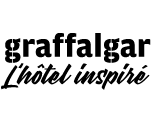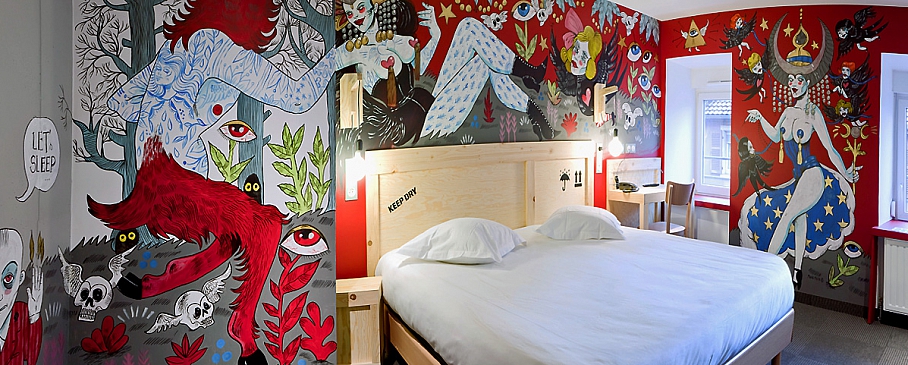 Room 303
Artist : Marie MEIER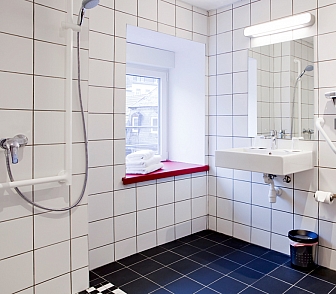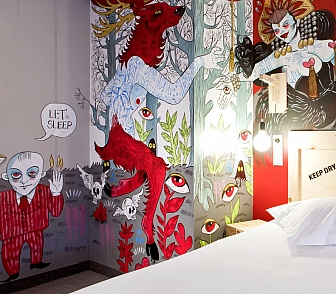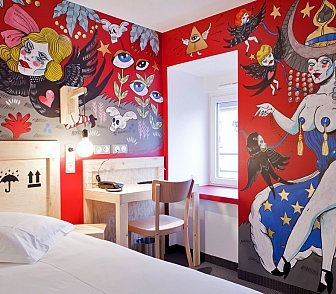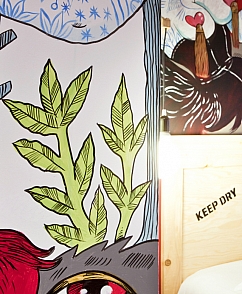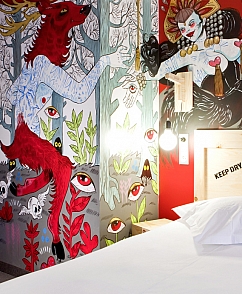 Imagine a house-of-ill-repute inspired by the popular
and folk culture artistic roots of Marie Meier.
Individually: illustrator, painter, paper tormentor, steeped in popular and folk culture. I have worked in journalism, television, cinema, publishing and plenty of other places big and small. Presently in transformation.
Collaboratively: engraver, co-founder of Duo Desordre, two persons collective, future parents of a collaborative printing showroom and mobile studio.
COME PLAY WITH ME
Starting at 100 €**
- 20 m²
- Streetside
- 1 Double bed (KINGSIZE)
- 2 persons maximum
- TV
- Free WiFi
- Desk
- Walk-in shower
- Hair dryer
- Handicap accessible
- Air conditioning: no
YOUR STAY
Number of person(s) : 2
Number of nights : 1
Rate : 100 € **
reloadpage
finalise
** Excluding special Christmas rates for the nights of 22 November to 31 December 2019 included.
Hotel & Restaurant, 17 rue déserte, 67 000 Strasbourg - Bas Rhin Alsace (quartier gare) / Tél : +33 (0)3 88 24 98 40 / contact@graffalgar.com