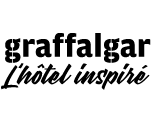 Room 108
Artist : MISSY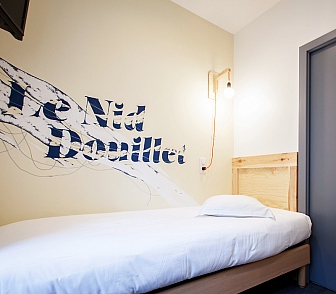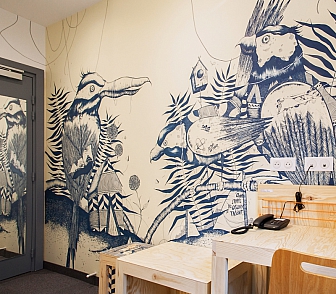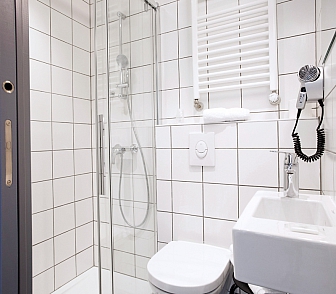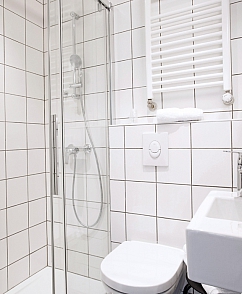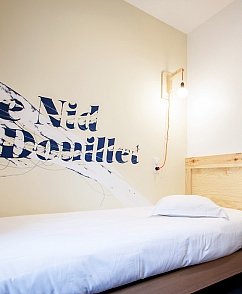 "When I saw the room I was going to perform in for Graffalgar, it made me think of a cocoon right away. That's when I got the idea of a little warm and cosy nest. I didn't go far into crazy concepts: a little bit of typo, and some birdies. I simply wanted to share my work by making you share a room with birds."
MISSY
Native of Strasbourg, Missy started her artistic journey in 2004. She studied Applied arts, graphism and is currently working in visual communication. She has a thing for Urban Art and she met Rensone (107) who initiated her to graffiti. From that time on, she developed a technical and artistic freedom, what was impossible before.
Her illustration work is inspired by this new creativity. She invented a dream world where animals are staged with delicacy and a hint of humour
PS: if you found the sentence « Quand j'rappe les oiseaux se taisent » when I rap birds shut up, it's simply a reference to one of Oxmo Puccino's songs that I was listening to while painting. I thought it would be nice to add it to the credits.
LE NID DOUILLET
Starting at 80 €**
- 10 m²
- Streetside
- 1 Single bed
- 1 person maximum
- TV
- Free WiFi
- Desk
- Walk-in shower
- Hair dryer
- air conditioning: no
YOUR STAY
Number of person(s) : 1
Number of nights : 1
Rate : 80 € **
reloadpage
finalise
** Excluding special Christmas rates for nights from 27 November 2020 to 01 January 2021 included.
Hotel & Restaurant, 17 rue déserte, 67 000 Strasbourg - Bas Rhin Alsace (quartier gare) / Tél : +33 (0)3 88 24 98 40 / contact@graffalgar.com