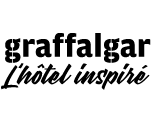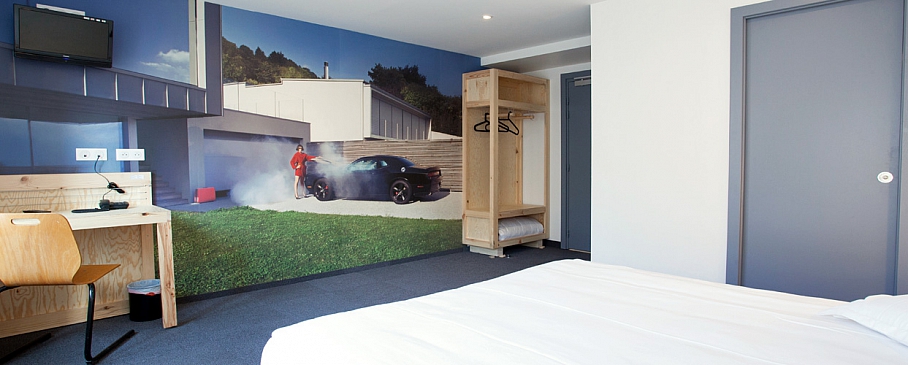 Room 307
Artist : Estelle HOFFERT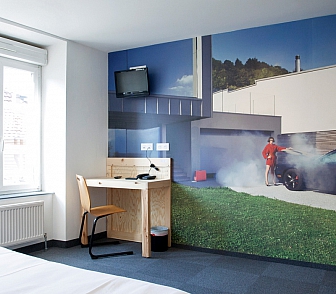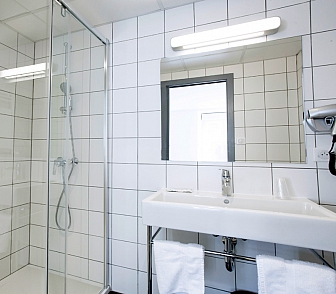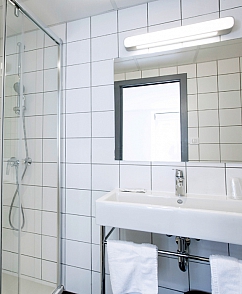 "I never knew who of the director or the actor
was dedicating the most his own life and his own demons.
In this room, there is probably one and as always,
a bit of both".
Estelle HOFFERT was born in 1980. She is a self-taught photographer. Since 2000, she has worked as a professional mainly in the field of fashion and advertising. She is an adept of staging and she likes colours.
She is a member of the "Chambre à part" collective that she joined in 2014.
BREAKDOWN
Starting at 100 €**
- 20 m²
- Streetside
- 1 Double bed (KINGSIZE)
- 2 persons maximum
- TV
- Free WiFi
- Desk
- Walk-in shower
- Hair dryer
- Air conditioning: no
YOUR STAY
This room is not available for this period
reloadpage
search
** Excluding special Christmas rates for nights from 27 November 2020 to 01 January 2021 included.
Hotel & Restaurant, 17 rue déserte, 67 000 Strasbourg - Bas Rhin Alsace (quartier gare) / Tél : +33 (0)3 88 24 98 40 / contact@graffalgar.com