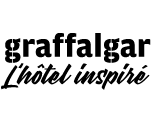 [ COVID-19 ]
Due to the special circumstances related to the management of the health crisis.
We would like to inform you that the Hotel and the Graffateria are closed until 03 May 2020.

- The Graffalgar team -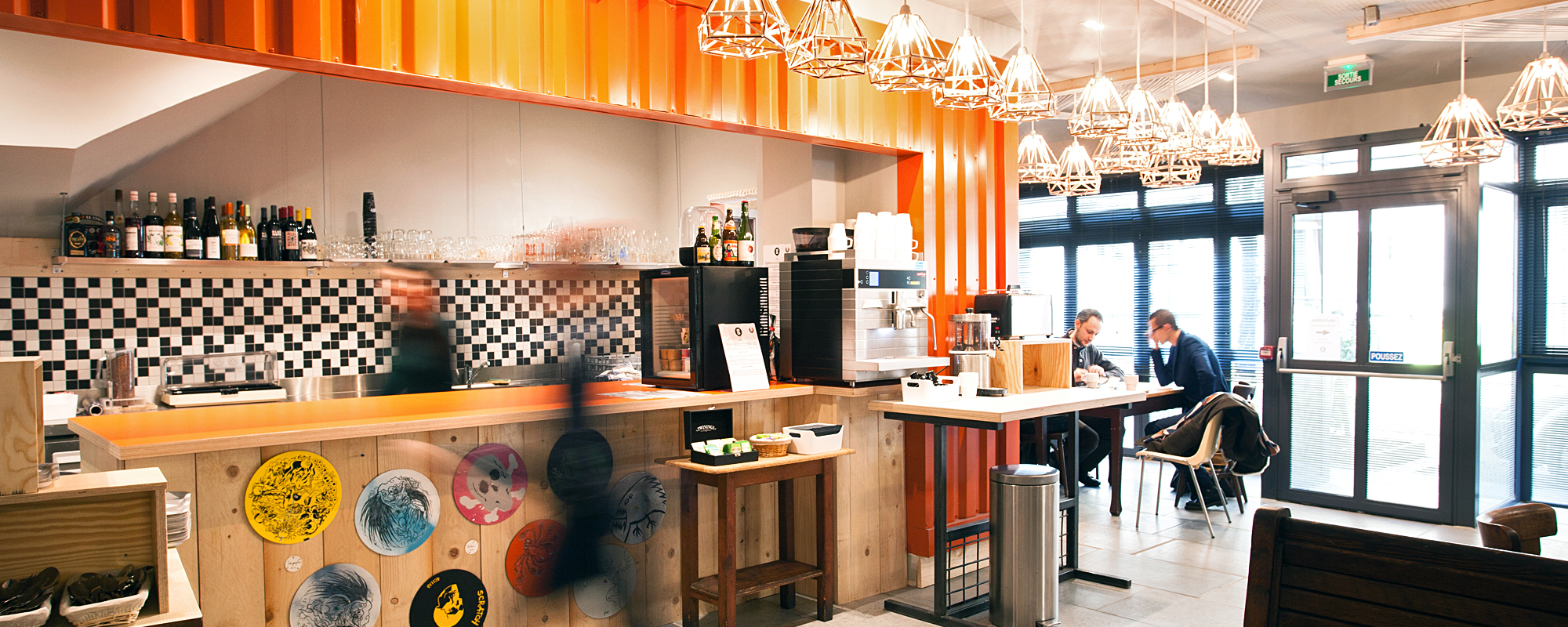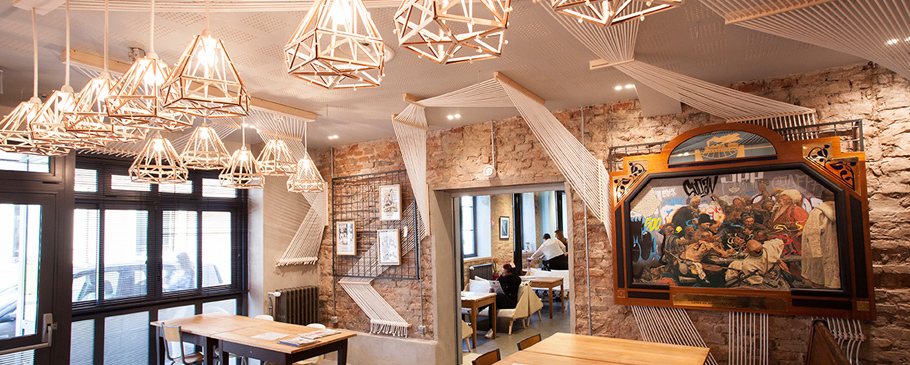 La Graffateria, Lunch - Brunch restaurant in Strasbourg
Everything is homemade, everything is good!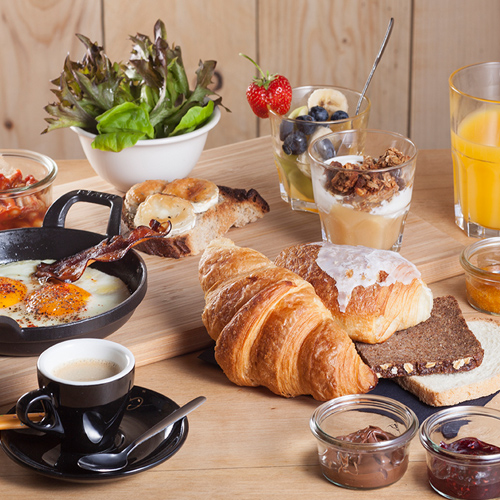 The Graffateria is open to everybody.
From Wednesday to Sunday
Our products come from local producers and are homemade.
Brunchs from 10:30 am to 12:00 pm
Dish of the day from 12:00 to 2:00 pm

Our restaurant " La Graffateria " is an opportunity to discover or re-discover our hotel like no other.

Come to ask, work or see the exhibitions. The atmosphere is calm, cozy and relaxing.

Wifi is free! If you are tired, you can rent a room ;)
Our menu changes according to the wishes of our chef ...
Come and check it regularly!
** Excluding special Christmas rates for the nights of 22 November to 31 December 2019 included.
Hotel & Restaurant, 17 rue déserte, 67 000 Strasbourg - Bas Rhin Alsace (quartier gare) / Tél : +33 (0)3 88 24 98 40 / contact@graffalgar.com